AS A DRIVER,
YOU GET IT:
The glare hits your eyes. You pull down the visor for relief.
The road turns and now the sun is at your side.
Duck your head and flip the visor to block the glare.
The road curves back and the sun glare is in front. Time to duck-and-flip again.
Repeat.
Don't accept this annoying situation anymore.
Upgrade to Two-Direction Sun Protection with The ADDVISOR!
BUY HERE
WHY CHOOSE US?
WHY CHOOSE US?
The ONLY product on the market for Two-Direction Sun Protection™.
The ADDVISOR is the add-on car visor that blocks sun glare in front so your car visor is free to block glare on the side.
EASY TO ATTACH
UPGRADE VIRTUALLY ANY CAR
30-DAY SATISFACTION GUARANTEE
MAKES A GREAT GIFT!
Proudly American owned

DRIVE IN COMFORT
Bright sunlight is annoying and uncomfortable. It strains your eyes and causes headaches, even migraines.
Sunglasses dim the sun, but don't block it. And sun from the side still reaches your eyes. Visor extensions and clip-on car visors get in the way and only offer front protection.
Get The ADDVISOR and prevent the pain for a comfortable driving experience.
ORDER HERE
What's more important than comfort?…
SAFETY MATTERS
Sun glare distracts you and causes accidents.
Ducking your head to flip the car visor to the side and back distracts you from the road for critical seconds*.
*Your car travels over 80 feet in 1 second at highway speed.
Solve both problems with The ADDVISOR!
Our carefully chosen amber tint increases contrast, depth perception, and clarity for superior vision.
BUY NOW
What do our customers say?…
SEE WHAT OTHERS SAY

Show All Reviews
Gary W
This is a very well made product and I have been able to find nothing else like it. My old truck had two visors built in, but my F-150 does not, and driving a winding road flipping the visor back and forth is not only annoying, it's dangerous. Even the packaging this thing came in showed a lot of thought and care with individual compartments for the various pieces.
Debbie G
Great for prescription glasses wearers
I have to wear prescription glasses when I drive and my eyes are sensitive to bright daylight. This visor really helped blocking the sun and any glares. No more squinting while driving!
Becky Z
The New Mexico sun both driving east and west is brutal. These visors are the very very best invention for front seat driving. We love them and are no longer blinded by the sun. My husband and Myself have prescription glasses with transition lenses but they dont work in the car so this product is just perfect. They are very well made. Thank you so so much.
Bob C
This was a great gift I didn't even know I needed!
It makes me feel safer and less stressed on my commute and I don't get headaches from the glare.
WE ARE AN AMERICAN-OWNED SMALL BUSINESS
As the inventors we make The ADDVISOR to exacting quality standards for years of protection and comfortable driving.
Your satisfaction is our top priority!
For questions or help we're here by chat, email, or phone.
TALK TO US
We care about your well-being too...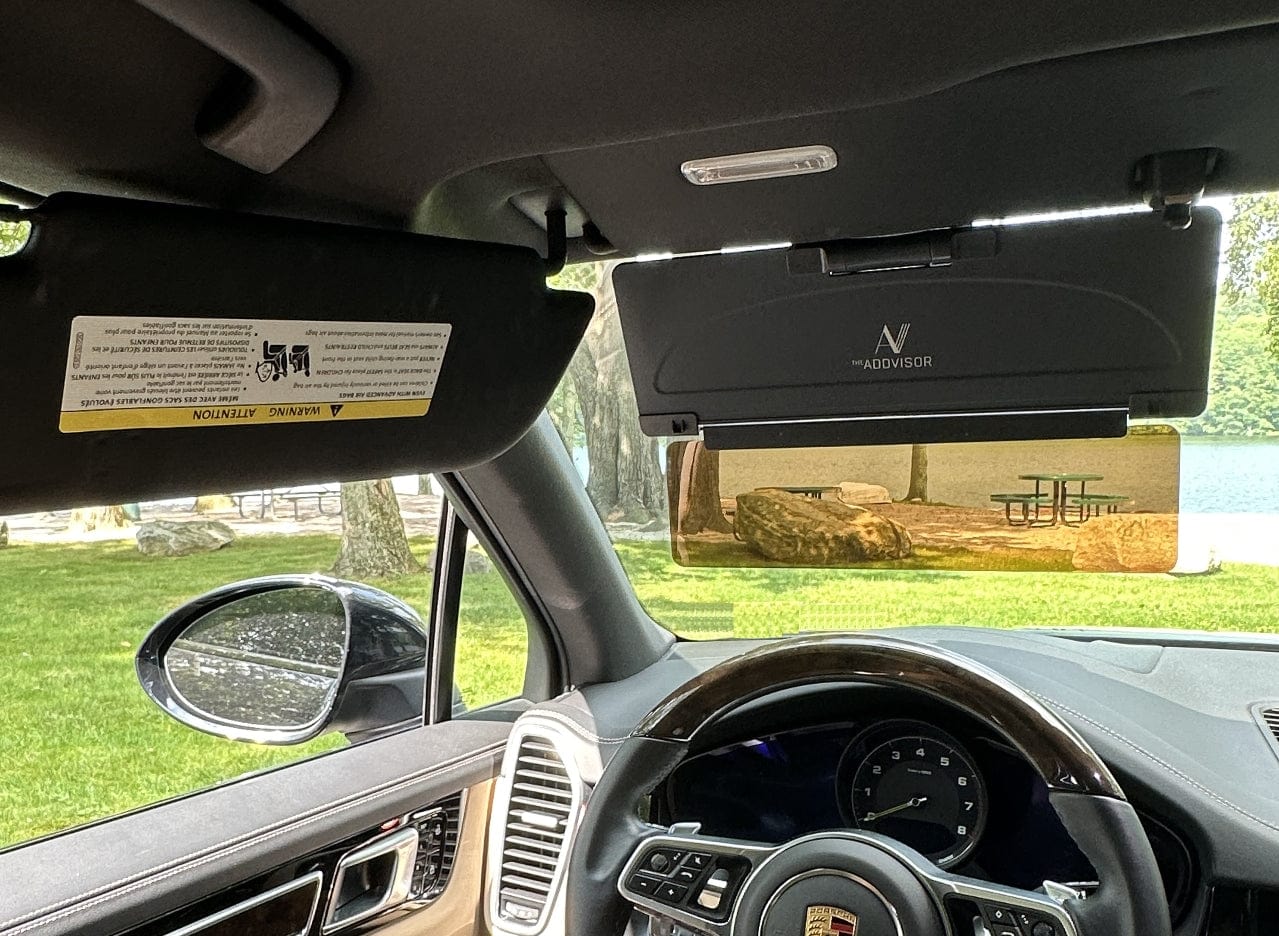 FOR YOUR HEALTH
You've probably felt the pain of a sunburn. But did you know UV rays damage your eyes too?
Sunglasses only DIM the sunlight. The only way to block 100% of glare and damaging UV rays is with a solid shield.
Unlike clip-on visors and visor extenders — The ADDVISOR is the only accessory that protects two ways. With a solid pane blocking direct sun (no more seeing spots), Plus a tinted & polarized pane to stop reflected sun glare too.
That's good for your eyes and skin, plus no more squinting to cause wrinkles.
BUY HERE
How does it work with glasses?…
SUNGLASSES AND PRESCRIPTIONS
SUNGLASSES AND PRESCRIPTIONS
You can break or forget your sunglasses, but The ADDVISOR is always right where you need it.
If you have prescription (RX) glasses, wear them and drive in comfort.
The ADDVISOR and your car visor work together to block direct light from the front and side. Plus the polarized tinted pane lets you see clearly without glare.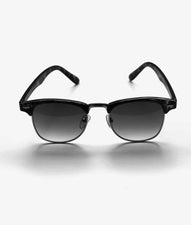 Why don't all cars have two visors?…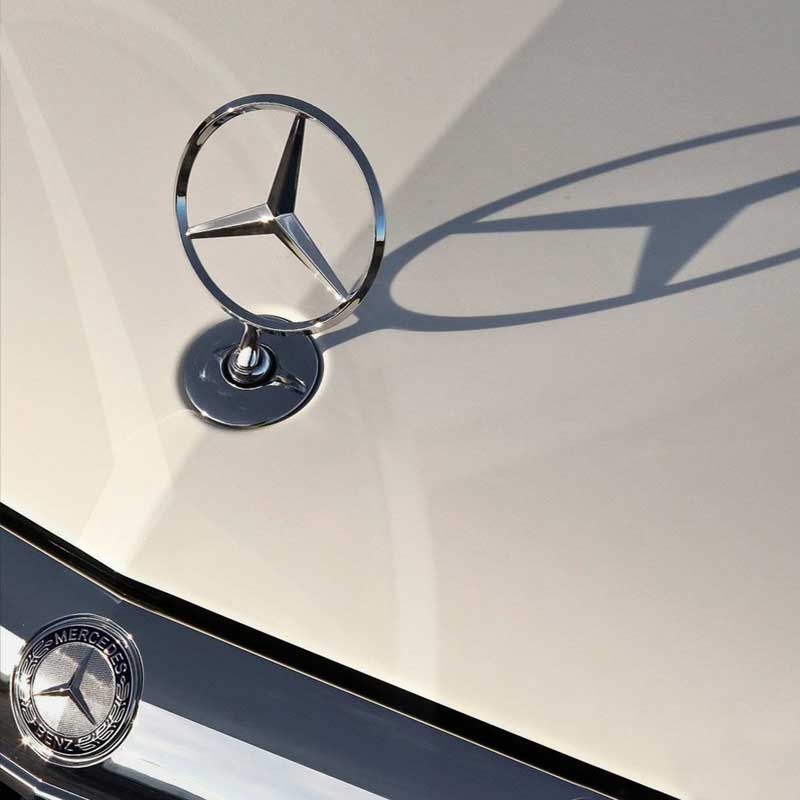 LUXURY
The luxury driving experience for every vehicle.
Expensive luxury cars DO come with two visors for the driver. But most cars don't.
Add that second visor and unlock your own first-class driving experience.
BUY HERE
What else does The ADDVISOR do?…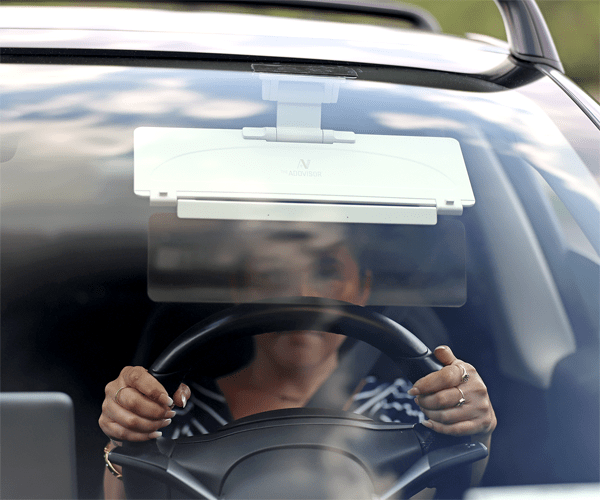 SHORT DRIVERS
Perfect for short drivers (and tall ones too)!
Shorter drivers often get short-changed with car visors put too high to protect them. Visor extenders and clip-on visors don't fix it.
The ADDVISOR's unique design can go lower to block glare others can't. Shorter drivers finally get the sun protection they deserve.
For taller drivers, The ADDVISOR can be positioned at the top of the windshield in the same area as the car visor.
BUY NOW
Still have questions?…
Is The ADDVISOR easy to attach?

Yes! It only takes a few minutes, and everything you need is included. No tools are required
The ADDVISOR can be removed without damaging or marking the vehicle
What color is the tinted panel?

• It is an Amber/Brown color we carefully selected to enhance contrast, depth perception, and visual acuity for improved awareness and comfort
Can The ADDVISOR be shared between vehicles?

Yes, with multiple mounting rails available you can move The ADDVISOR easily from one place to another as needed
Does it take up much room?

• No, The ADDVISOR folds up close to the car visor so it's out of the way when you don't need it
Can I use The ADDVISOR in other places than a car?

Sure, since The ADVISOR attaches to any windshield you can use it on your boat, in a small plane, in farm or construction equipment, even on a kitchen window
What colors does The ADDVISOR come in?

We make light and dark colors. We call them Ivory and Charcoal but they're really neutral shades, sometimes called 'chameleon colors'. They blend well to complement a wide range of light and dark interiors
Can I still use my visor mirror and keep my garage door opener attached?

Yes, since it attaches separate from your car visor, no clip or straps, The ADDVISOR never hinders the car visor accessories
Is The ADDVISOR compatible with all cars?

Virtually all, a very few cars with small windshield areas may not have enough room and vehicles with very large windshields (like an RV) may not get enough coverage
Yes, free shipping is available and expedited choices if you need it more quickly
What if I have other questions or need help after I buy it?

Contact us by chat on the website, by email at help@SmartAdditions.com, or by phone
What is the return policy?

We have a 30 day satisfaction guarantee, contact us for return instructions
I've tried clip-on visors and visor extenders. What makes The ADDVISOR different?

Visor Extenders attach to the cars visor. The ADDVISOR does not and works independently from the car visor (see our comparison chart)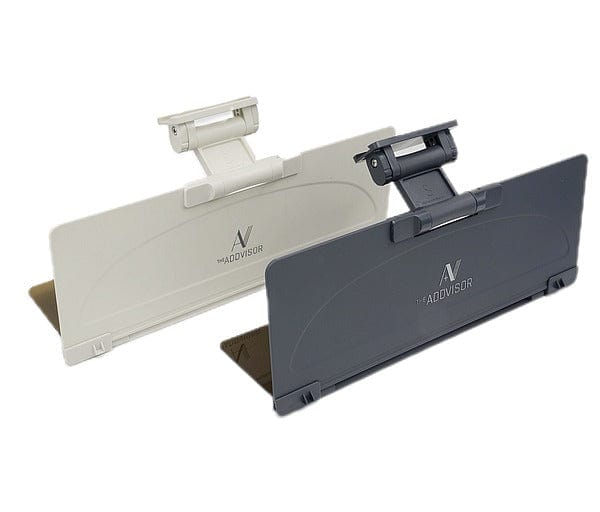 AVAILABLE IN IVORY OR CHARCOAL
NO RISK – 30 DAYS SATISFACTION GUARANTEE
Makes a GREAT gift
FREE SHIPPING ON ALL ORDERS
Buy 2 ADDVISORs, get 15% off every second one (max 3)
GET IT FOR $69.95